The School of Engineering and Computer Science (SECS) at Victoria University of Wellington is pleased to host the 16th Asian Symposium on Programming Languages and Systems (APLAS) at Rutherford House in Wellington in December, 2018.
Rutherford House
Rutherford house
is situated in the heart of Wellington's Central Business District. It is part of Victoria's
Pipitea campus
which includes Government Buildings, Rutherford House and the Railway West Wing, and sits adjacent to Wellington's railway station and bus terminus.
Accommodation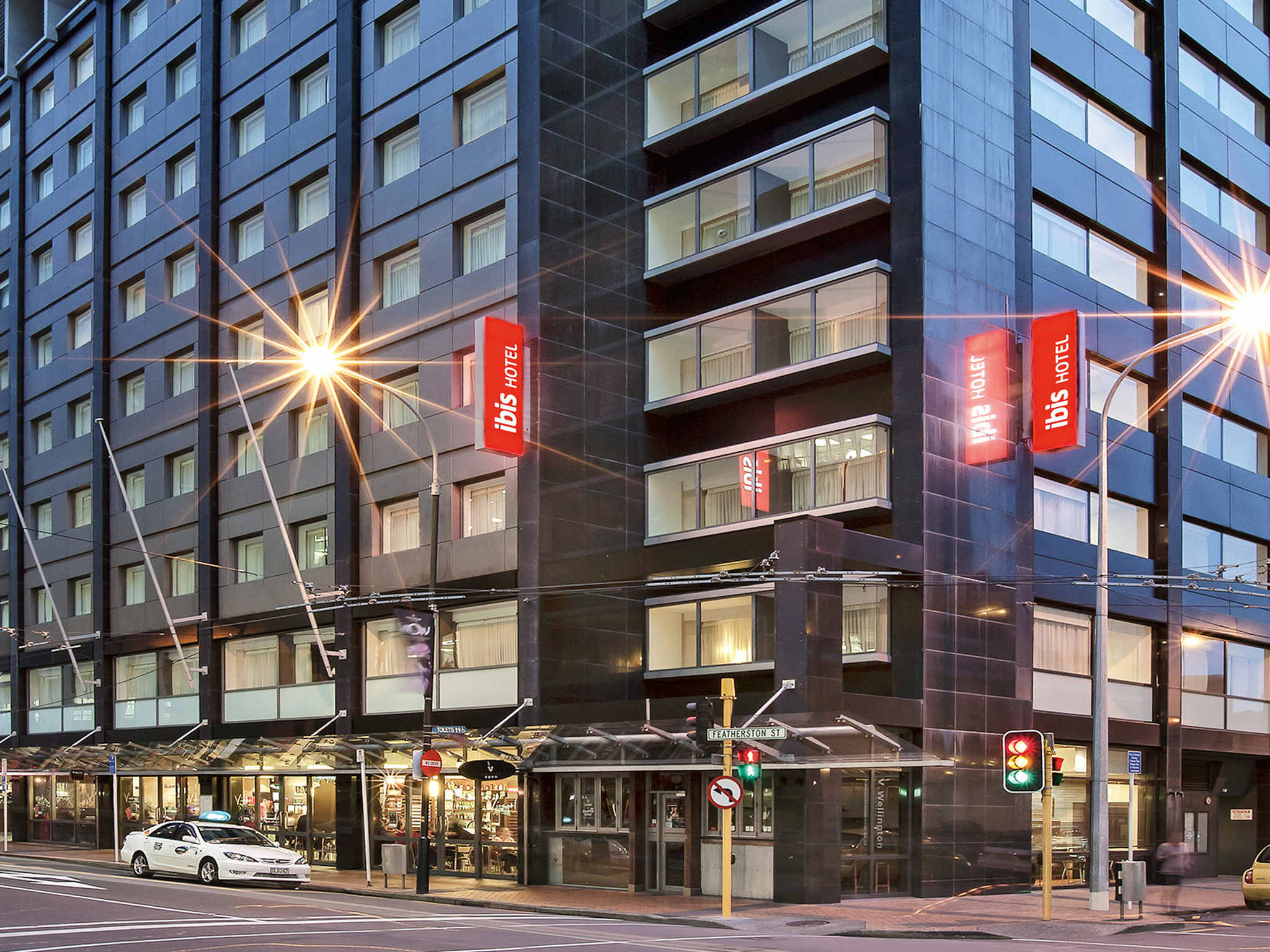 We have secured a block booking at the IBIS Wellington which is located nearby (roughly a five minute walk):
You can access the discounted rate using the link above until 25th November.
About Wellington
Wellington is an ideal conference venue with a wealth of activities from nightlife to outdoor activities such as swimming in the city centre, diving, kayaking, sailing or hill walking. Wellington is also an ideal jumping off point for exploring the South Island or the wineries just over an hour away across the Rimutaka Hill in the Wairarapa.
Wellington is a compact, walkable city. The conference venue is only a short walk to accommodation, Courtenay Place with its wide range of bars and the harbour with its restaurants and activities such as sea kayaking. The nearby Museum of New Zealand Te Papa Tongarewa offers visitors a unique and authentic experience of this country's treasures and stories. Over five floors, you can explore the nation's nature, art, history, and heritage — from the shaping of its land to the spirit of its diverse peoples, from its unique wildlife to its distinctive art and visual culture.
Here is just a small selection of the things you can do while visiting Wellington: